Socially Responsible Fashion
Socially Responsible Fashion
We Believe
That our products should be well made, of non-endangered materials, and provide a vibrant, artistic means of self-expression for our customers.
Our company is defined by a love of travel
The urge to wander, meet new people and experience their cultures presents us with the opportunity to bring together an eclectic, ever-evolving collection of distinctive fashion accessories.
WE BELIEVE
That the manufacture of our products should provide a fair income as well as encouraging and promoting the traditional skills of women in developing countries.
From Thailand to Indonesia, Vietnam to India, we have spent the past 20 years travelling throughout south-east Asia on a search for fashionable pieces that display the craftsmanship & design our customers have come to expect from us. In street markets, bazaars & artisan's studios we look for craftspeople & products that meet our company criteria for sustainable fashion. Along the way we have had some incredible experiences & met amazing people who have welcomed us into their homes & become firm friends. It is a great delight for us to be able to bring home these treasured collections for our customers to enjoy.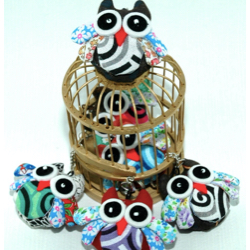 Small Gifts & Accessories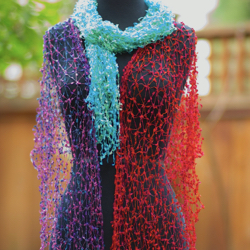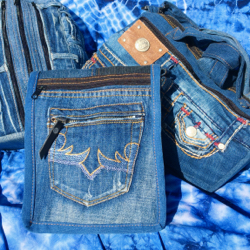 Scarlets blog
Travel News, Stories & Tips
Trade Show & Travel Dates